MyData, Protect and Make the Best Use of Your Digital Sovereignty
Hits : 851
Registration Date : 2020-01-31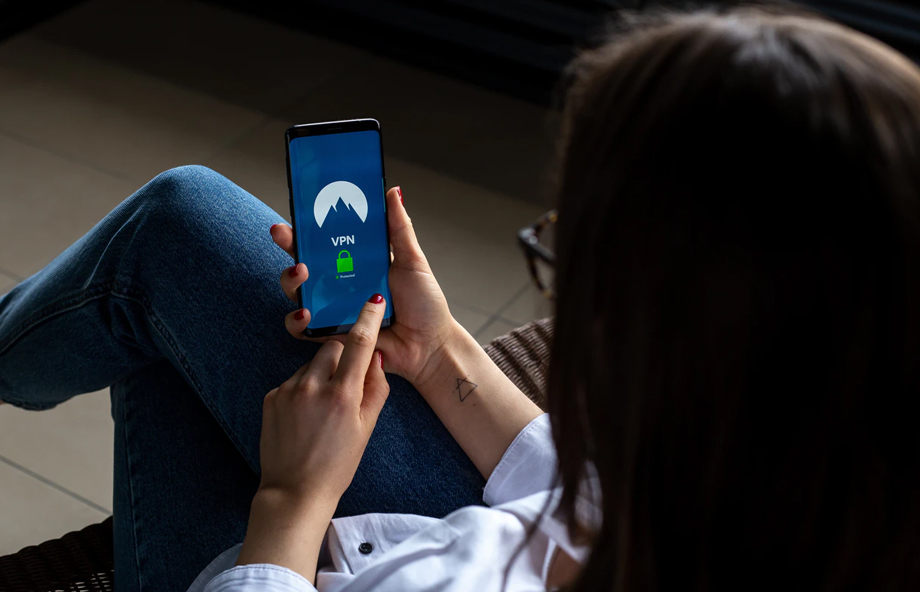 Scientific Common Sense
MyData, Protect and Make the Best Use of Your Digital
Sovereignty
"The era of information technology that lasted for two decades fades away and data technology will follow in the next three decades," "Data technology will be the most valuable resource to most companies," Jack Ma, the founder of Alibaba Group, said a few years ago. As he said, we've seen an active movement to achieve innovative growth based on data all over the world. Korea is also striving to catch up and leap forward as a "data-developed country." "MyData," reflecting this trend, refers to a series of processes that ensures an individual's information sovereignty so that the individual can actively manage and control his or her information and make the use of it at his or her own will.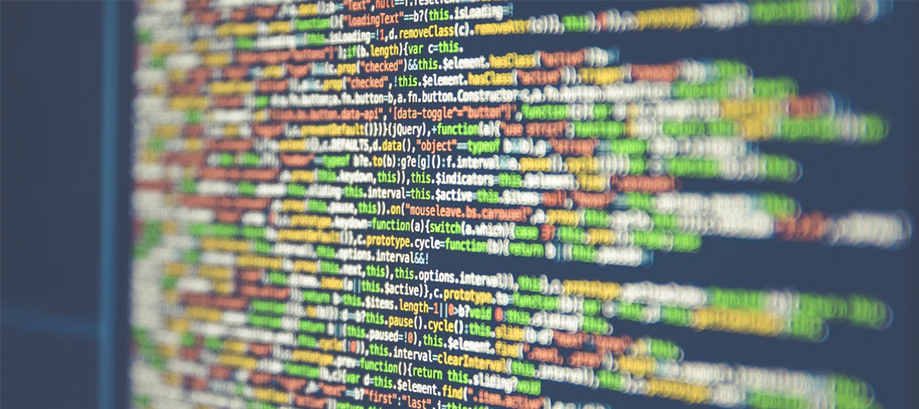 Beginning of Data Eco-System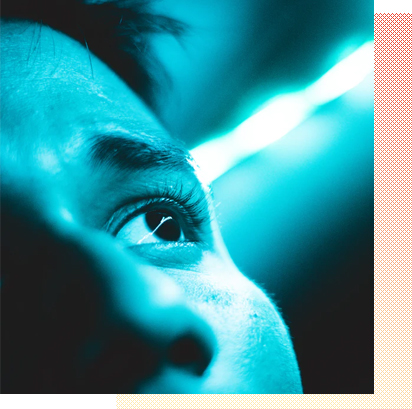 There is a researcher who works at a research center in Korea. He is 35 years old and currently swamped planning for his wedding. He took a couple of days off to take care of some important errands. He had a medical checkup designed for to-be married couples with his fiance yesterday. Today, he's planning to go to the bank to inquire about a home loan for newlyweds. He was overwhelmed with a busy schedule and overslept in the morning, so he took a taxi to an appointment. How much data did this man create during his busy schedule? Credit card use data, transportation data, medical data, communication data, financial data, public data, etc.―a laundry list of data goes on, almost impossible to track.

Until today, not many people were aware that they are the ones who have control over the data they produce and own their digital rights. It's not surprising given that the data has been thoroughly managed and under complete control until today. It was taken for granted that each institution is in charge of collecting, analyzing and refining the data: financial data by financial institutions, medical data by medical institutions, public data by public institutions, and so on.
Nevertheless, the Fourth Industrial Revolution has completely changed the perception to data. The government assumed that utilizing data that is most frequently generated―medical, financial, communication, energy, logistics, etc.―will open the possibility to discover and promote innovative service. Therefore, the Korean government plans to initiate a "data economy boost." This means that an individual can check his or her personal information stored throughout companies and institutions, and when he or she voluntarily provides this data to businesses in the field of MyData, customized products or services are suggested as recommendations. "MyData Industry" or "Personal Credit Information Management Business" refers to transferring the individual's data from one enterprise or institution to another. This service provider will let us enjoy the benefits of healthcare service, safe finance management, InsureTech―a type of FinTech, the combination of words "insurance" and "technology"―or customized education and career recommendations.
What Would It Look Like? Korea's "Data Harmony"
MyData service for the "data economy boost" has already been adopted by the U.S., the U.K., Australia, and is seeing exponential growth. Among them, Mint.com of the U.S. is a great example of a MyData service. Established in 2006, Mint.com is a company that provides web-based personal financial management service. Its primary service includes aggregating and managing financial assets, like banks, credit cards, loans, investments, insurance balances and transactions, as well as non-financial assets like real estate. Starting only with 300,000 users, it claims to support more than 50 million users today.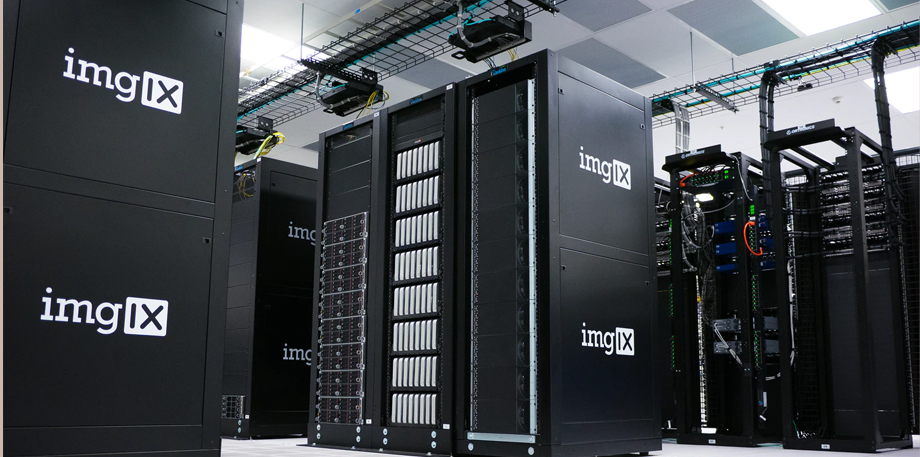 GoCompare is a British financial service comparison website. It recommends customized bank and financial products based on the individual's financial data. Considering the hassle of having to find and compare bank information and products, GoCompare is extremely useful in discovering the most lucrative bank and financial products.

In Korea, the government is proactively trying to foster a proper environment to achieve data economy growth, establishing relevant laws and regulations. Three data related laws―Personal Information Protection Act, Information and Communications Network Act, and Credit Information Act―have recently passed the legislature in accordance with its initiative. Anticipating that this opportunity will create new value using data, excitement is sweeping the country.