"Untact Technology," Leading the Contactless Trend
Hits : 1257
Registration Date : 2020-06-10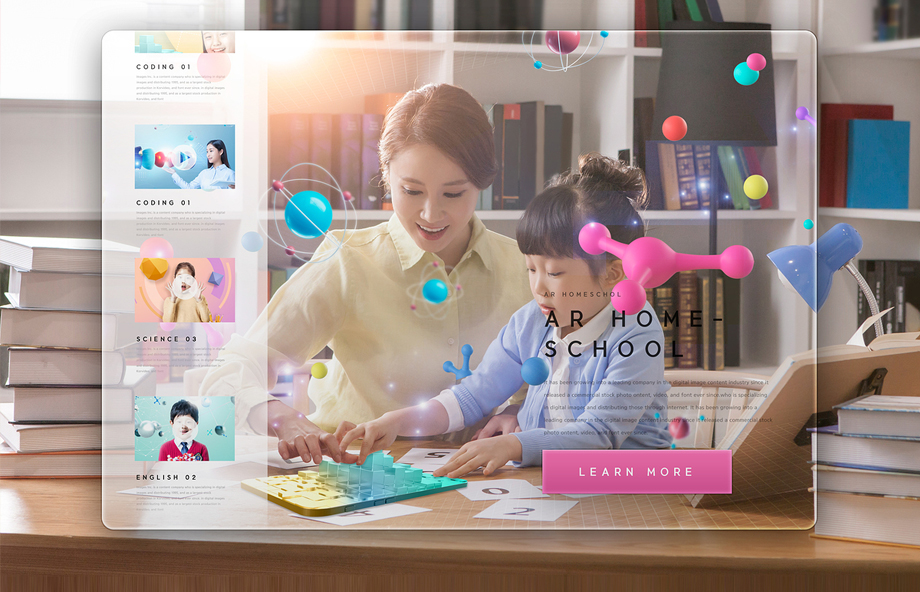 Scientific Common Sense
"Untact Technology," Leading the Contactless Trend
While the end of the pandemic, Covid-19, is unclear and we experience its influence to this day, a newly coined term "untact" is drawing attention. Untact is the combination of the word "contact" and prefix "un" meaning development of technology that sets customers free from contact with employees at a shop, but still allows them to use a variety of services. In short, it's a new consumer trend. Untact has been adopted as a new way for modern people to carry on and live their lives. A list of great examples include Artificial Intelligence (AI), Big Data and Internet of Things (IoT), which is technology developed in the Fourth Industrial Revolution.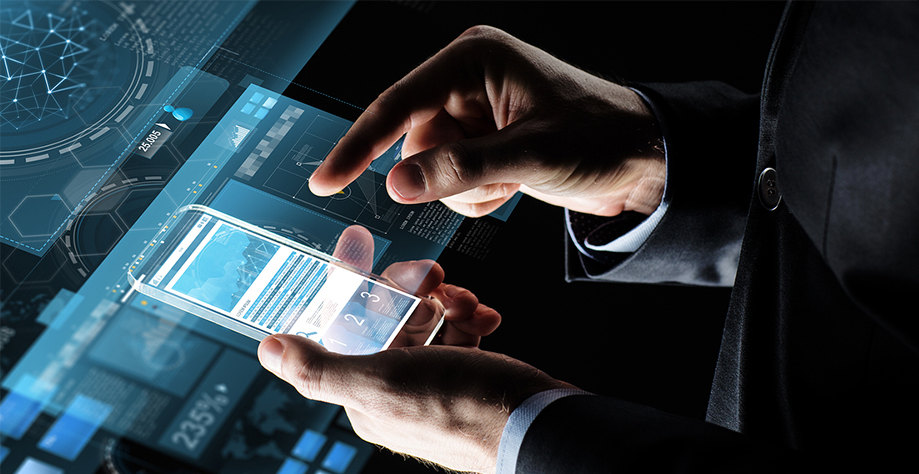 Transforming Our Lives Entirely
Covid-19 is not the only thing to blame when it comes to making people uncomfortable to communicate face to face. As we live in a hyper-connected society in which people, things, and data are connected no matter where we are, we are simultaneously getting used to smart devices and technology that has developed exponentially. When unmanned, fully automated kiosks were first introduced and installed at fast food shops, restaurants, and cafes, consumers found it awkward. However, nowadays people are much more comfortable with this new system.

While this untact system was gaining more popularity in our culture, we experienced outbreak of Covid-19 which accelerated its adoption. And now, it seems unclear when the pandemic will cease to be a threat, or if it's even possible to be completely free from it. The discussion on building an untact environment throughout our society including politics, economy, logistics, culture and education, is being emphasized more than ever.

Untact technology is developing in different forms in a variety of fields. Let's take a look at some cases.
Contactless Video Conference
Google, one of the top 4 IT companies in the United States, is offering its users a video conferencing solution called "Google Meet." You can have a meeting anytime, anywhere with a camera, computer, mobile phone or tablet PC. In addition, multiple users can work on a single document at the same time. On top of that, a chatting platform and the cloud is also provided. These services come with fee, but anyone with a Google email account will be able to use it until Sept. 30.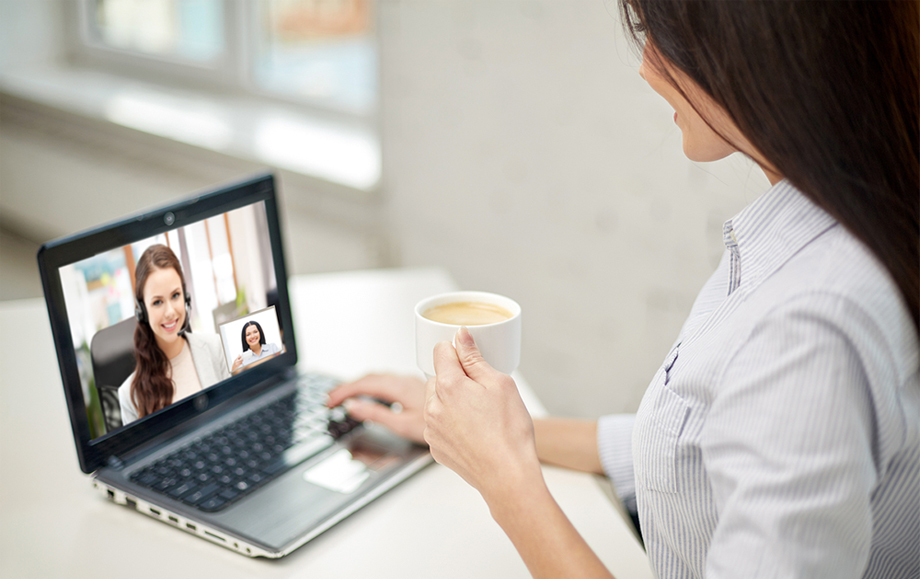 Furthermore, G Suite for Education is also available for educational institutions. It features Google online class platform, mail, calendar, drive, document and others to meet the needs of the educational field.

Works Mobile, a Naver (South Korean technology company operating the search engine) subsidiary, has released a collaborative work solution called Line Works. Up to 200 people can participate in a video conference at the same time and it offers necessary features for collaborative work such as scheduling and file sharing, messaging, bulletin boards, and cloud service.
Driverless Delivery
Last February, the regulatory authority of the United States has permitted a driverless delivery car's operation. Accordingly, Nuro, the robot startup was issued a temporary driver's license for its self-driving vehicle. America's giant brands like Kroger, Walmart and Domino's Pizza have already done test runs since 2018, and it seems likely that you can quickly and conveniently receive packages and items soon.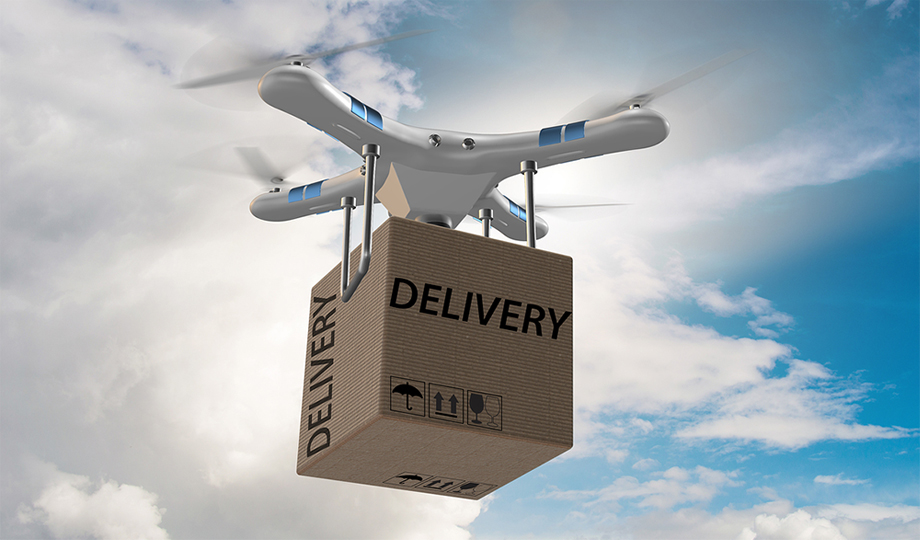 ICT-based Customized Clothing Store
In April this year, an ICT-based personalized clothing store was launched in Dongdaemun Plaza. It provides a service that combines state-of-art technology and fashion. With a virtual fitting system built in, you can try on all the clothing in the store and create your own design with the custom design system. When you measure your body size with a 3D body scanner and pay, producers will make customized clothes for you.
Our Lives Have Completely Transformed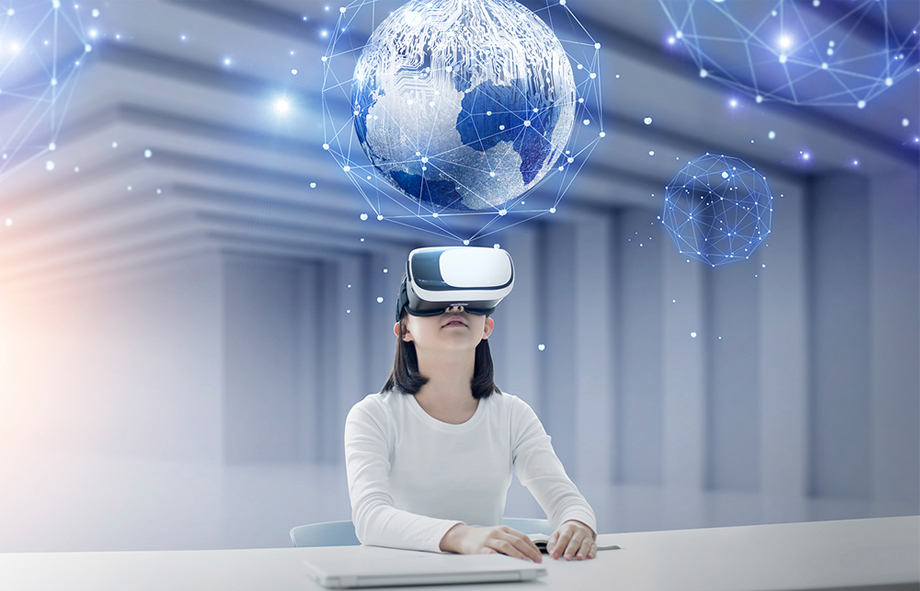 Though it was Covid-19 that spread untact culture faster than anything else, it's quite fortunate that we have access to anything we want wherever we are. Experts are certain that this change is not simply a temporary trend, but is the new way of how we structure our lives. This is the reason untact technology will never stop evolving.

We're living in a world where nothing is predictable. In small and big chaos, we always try to maintain the status quo. It's such a wonderful thing that science and technology is the foundation. The recent change also tells us the direction that science and technology has to take.