"Now is Golden Time" Speed up the efforts to drive digital transformation
Hits : 123
Registration Date : 2021-04-30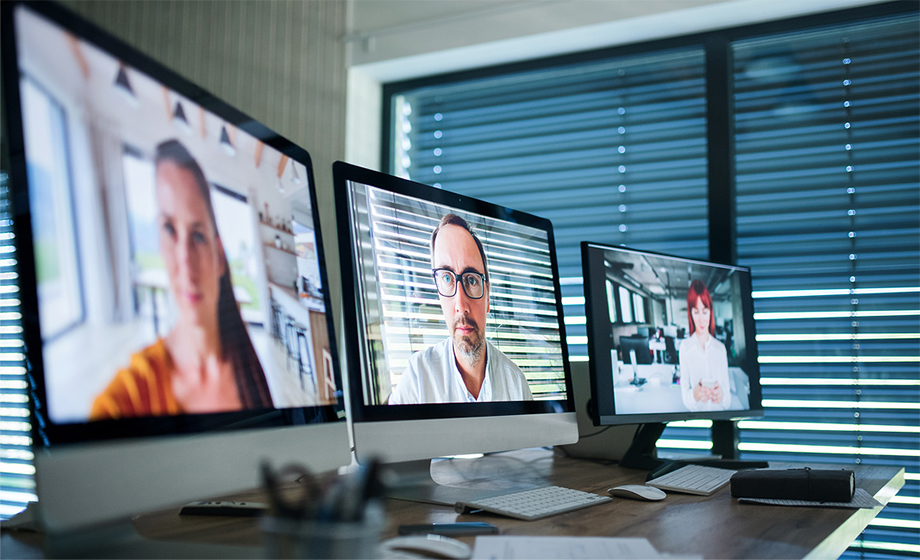 Scientific Common Sense
"Now is Golden Time" Speed up the efforts to drive digital transformation
The fight against COVID-19 is becoming a long-term battle. We have now entered into a new phase with vaccination, but we are still under the influence of COVID-19. The only positive aspect is that the 'non-face-to-face industry' is growing significantly, and the 'digital transformation' of companies is rapidly taking place. A number of companies are embracing digital transformation, such as increasing employees' working from home and expanding online communication with consumers. As Microsoft CEO Satia Nadella said, "The digital transformation that will take two years has occurred in two months," the breathtaking changes that companies are experiencing are still "in progress".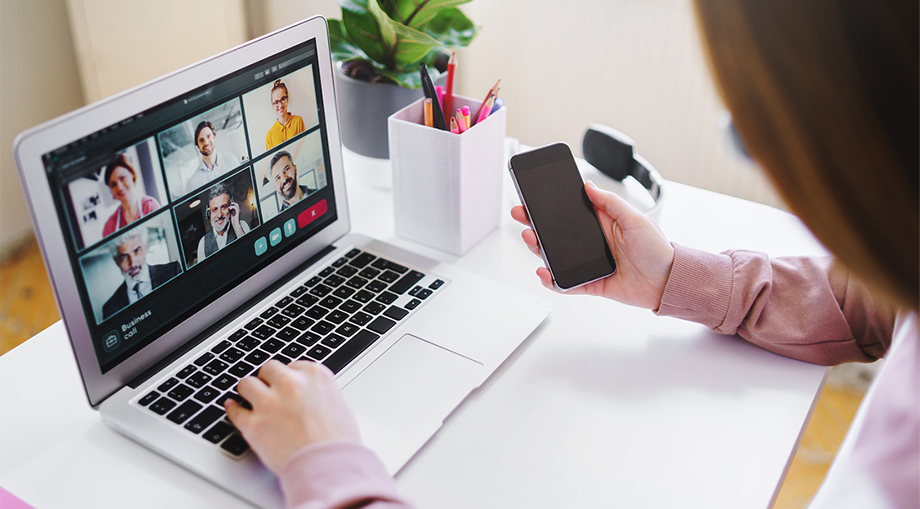 Digital transformation, where to begin?
Have you heard of the word 'digital transformation'? This vague word, which seems to contain all of the latest technology, seems to show the difference between ideal and reality. However, digital transformation has become an 'essential' for survival, not an 'option'. In these days when everyone is crying out for digital transformation, how should we respond to this demand?

Specific technologies for for realizing digital transformation include data collection through the Internet of Things (IoT), a network that quickly transmits the collected data, and artificial intelligence (AI) that effectively processes the collected data. It is to innovate the areas of design, production, sales, education and service, which used to be managed with analogue by establishing a platform with these technologies. On the surface, it seems to be "is this relevant only to areas related to IT?" But you should not think that way from now on. This is because companies pushing for digital transformation have no boundaries, from traditional industries to high-tech industries. Just keep in mind that realizing what's important to your business is the most important starting point for your digital transformation.
Jack-pot even under COVID-19 situation...
Requirements to be a winner in the digital era.
Many people think of sneakers when they hear the brand name "NIKE ". Since it is a company that corresponds to the traditional sewing industry, it seems that there is not much to change with digital transformation. But NIKE started driving digital transformation against people's expectation. The appointment of John Donahoe with IT background as the new head early this year shows the focus area of NIKE.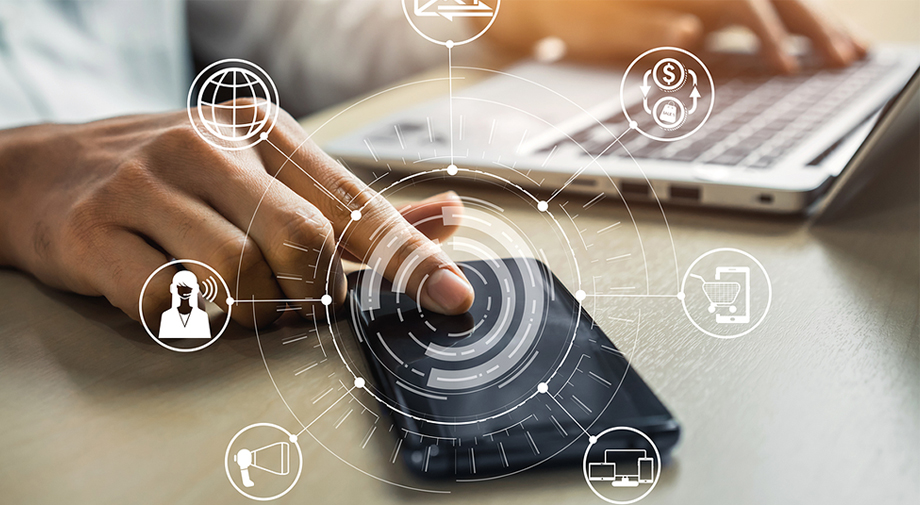 In particular, NIKE focuses on 'Consumer Direct Sales (D2C)', where manufacturers directly meet consumers without going through intermediate distributors. This is because you can make direct contact with consumers through a channel called 'online'. Through this, NIKE has been able to analyze consumer data that retailers have taken directly and use it for its business. In addition, NIKE aimed not only to enhance the brand value but also to improve the profit structure. Do you think its attempt worked out well? NIKE has succeeded in increasing sales with increased sales in its D2C channel.

Starbucks, the world's largest coffee shop, is now equipped with a digital elements unique to Starbucks like its offline store. Starbucks is focusing on digital innovation by introducing in-app payments with the launch of its mobile app in 2009. In 2014, it introduced 'siren order' a mobile payment system. Through this, various information such as visit time, frequency, consumption pattern, etc. can be identified based on the traces left by users through the app. With the accumulated data, Starbucks can do more sophisticated micro-targeting. In addition, it pays attention to the process of people buying coffee and utilizes digital transformation focusing on digital flywheel of mobile-based ordering, payment, reward and personalization.
Unlimited evolution of companies in the era of Big Blur
For financial industry, downsizing organization and branches has become a key to survival with rapidly changing environment with digital technologies. The digital crisis theory of the financial sector is spreading more and more as Naver and Kakao emerged in the digital financial market as a service provider.

As such, companies with different backgrounds are often competing in the same market, and an all-out war between offline companies and digital native companies has started. The destruction of the online and offline boundaries and business areas has become a new normal since the outbreak of COVID-19

The golden time for digital transformation is running out in the post COVID-19 era where many things are unpredictable. Now human beings clearly aware that digital transformation is an irresistible trend. And they are responding faster than ever before. We have lived that way, and we will continue to live well that way in the future by adapting ourselves to a new environment repeatedly.