UST Homepage Acquires Good Contents Service Certification in 2017
Hits : 7451
Registration Date : 2017-12-22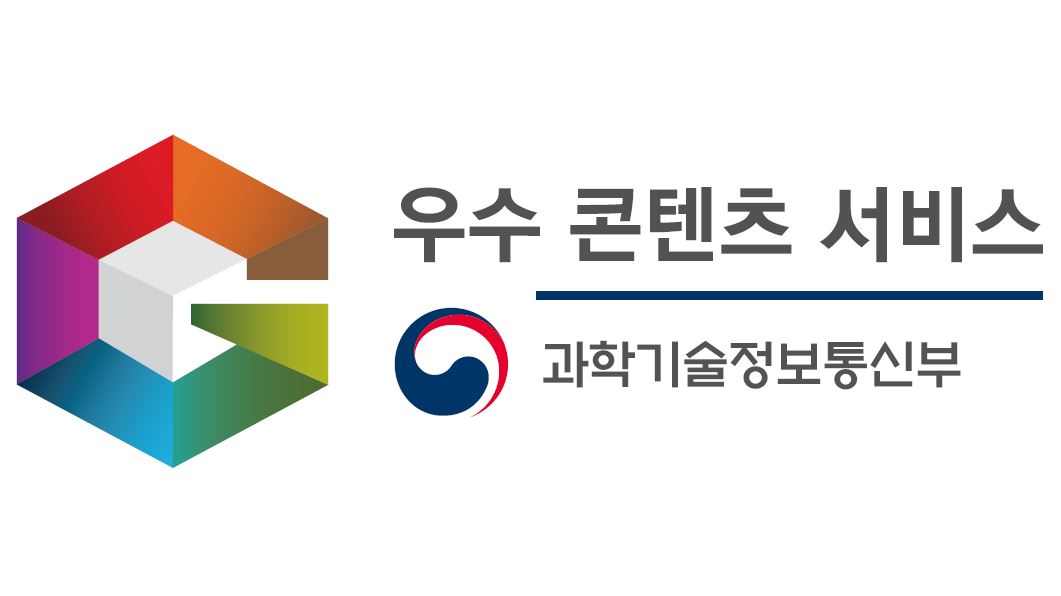 The University of Science and Technology (UST, President Moon Kil-choo) acquired the 2017 Good Contents Service Certification from the Korea Data Agency under the Ministry of Science and ICT on September 1.
The certification is implemented to create and promote a reliable content distribution environment between content service providers and users. The Korea Data Agency selected the UST homepage as an excellent site and issued a certificate following expert evaluations of service technology, service base, and customer management.
This certificate acquisition comes after UST won the grand prize in the college division of "Web Awards Korea" from the Korea Internet Professionals Association (KIPFA) in November, strengthening UST's status as a representative organization that provides high-quality web contents.
"It is very meaningful, as our site has been acknowledged by a reputable government agency as a provider of a convenient and safe contents service environment," said President Moon Kil-choo, adding, "As the excellence of our contents provision service has been proved both internally and externally, we will build on this by developing more diverse contents and raise the brand value of the school."